Committees
---
ARMED SERVICES

As the father of a veteran, supporting our men and women in uniform is personal for Congressman Norcross. He believes we must give our service members the tools and resources they need to complete their mission and continue to support them after their service. Serving on the House Armed Services Committee, Congressman Norcross is fighting to ensure our military is ready to meet any challenge, at home or abroad.
Congressman Norcross was selected by his colleagues to chair the House Armed Services Committee's Tactical Air and Land Forces (TAL) Subcommittee and to serve on the Seapower and Projection Forces Subcommittee.
---
EDUCATION & LABOR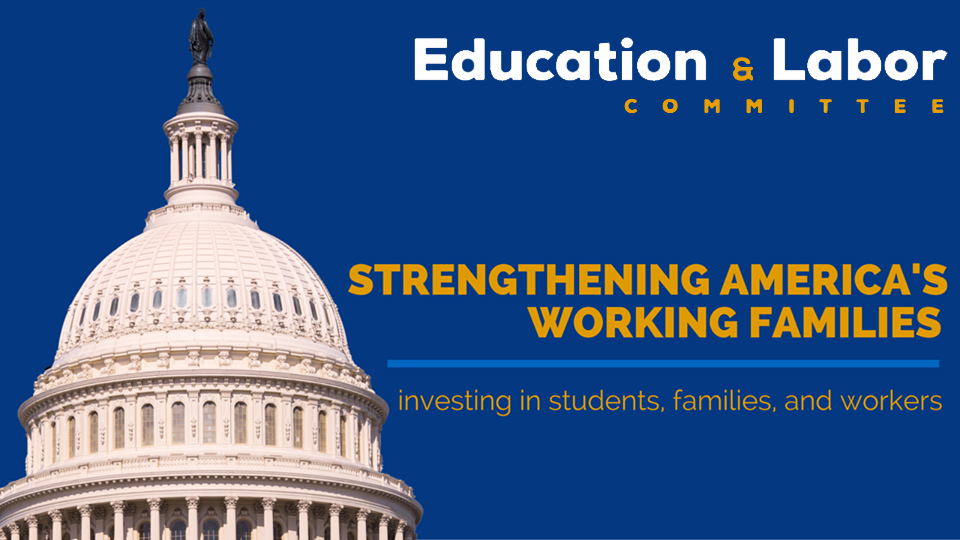 As an IBEW electrician, Congressman Norcross saw firsthand how the enforcement of workplace protections, wage rules, and pension laws can change – and even save – lives. Serving on Education and Labor Committee, he's making it his mission to improve workplace conditions and raise wages for America's workers.
Congressman Norcross was appointed to the Health, Employment, Labor, and Pensions Subcommittee and the Subcommittee on Workforce Protections.
---
SCIENCE, SPACE, & TECHNOLOGY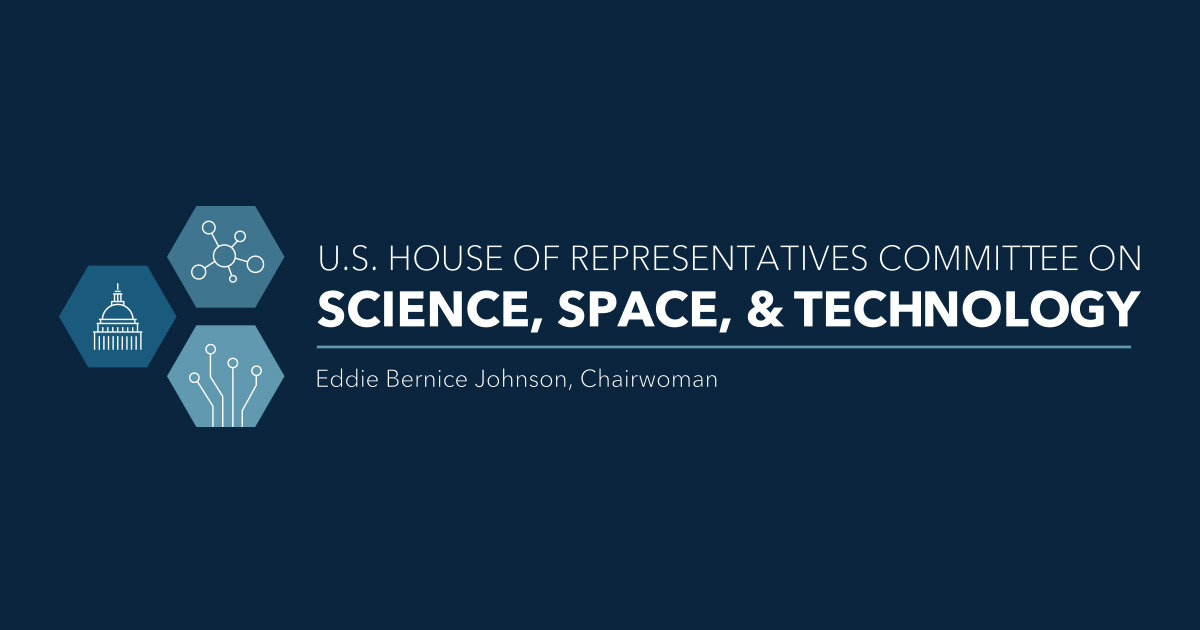 On the Science, Space, & Technology Committee, Norcross is fighting for environmental justice, securing America's spot as a leader in space exploration and promoting scientific research to solve our biggest challenges.
Congressman Norcross was appointed to the Energy Subcommittee and the Space and Aeronautics Subcommittee.