Military Academy Nominations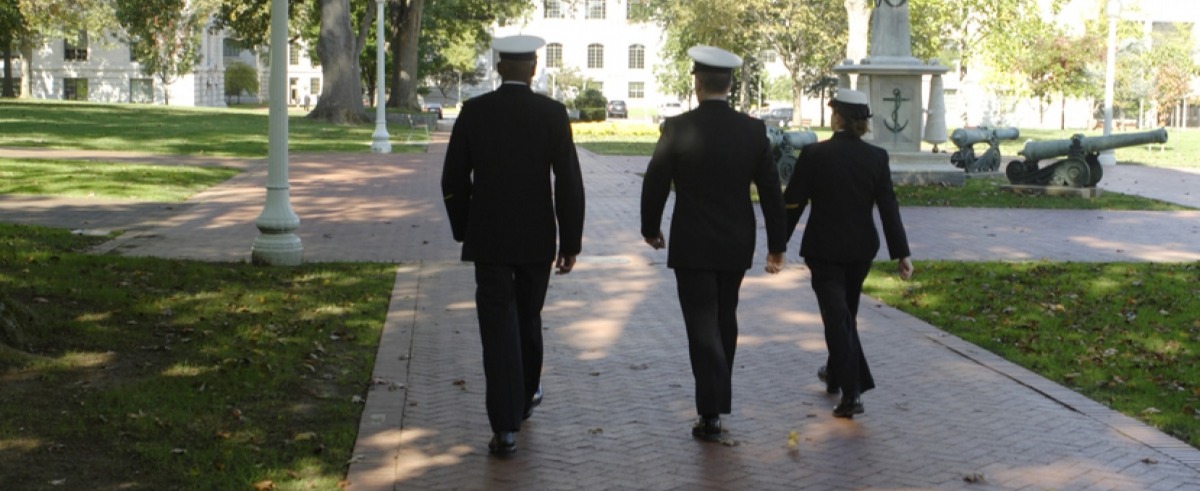 Thank you for your interest in serving our country in the United States Armed Forces. Nominating qualified candidates to the United States service academies is one of the most important duties of a Member of Congress. I am honored that you have chosen my office as a potential nominating source, and starting point for your career and service to our country.
The deadline to apply is October 31st, 2023.
For your application to be considered, please fill out the Military Academy Nomination Application online form and submit all of the additional documents listed below to Norcross.ServiceAcademy@mail.house.gov or, if necessary, by mail to 10 Melrose Ave, Suite 210, Cherry Hill, NJ 08003
Recent photograph
Personal Statement of about 500 words
Three Letters of Recommendation*
High School Transcripts*
Resume
Test Scores (ACT, SAT)
*All letters of recommendation and high school transcripts should come directly from their source (e.g. the recommender, school), not the student.
If the application and all additional documents are submitted by the deadline you will be asked to interview in front of my Service Academy Advisory Committee.
Should you have any further questions feel free to call my staff member Shaun O'Connor at 856-427-7000 or email at Shaun.OConnor@mail.house.gov
Check out our FAQ page at https://norcross.house.gov/services/military-academy-nominations/military-academy-nominations-faq
MILITARY ACADEMY NOMINATION APPLICATION
Links to the Service Academies: